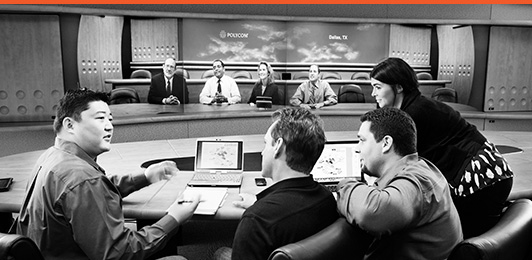 How Fluent Delivers Your Strategic Edge
Focused Expertise
Fluent specializes in the design, sourcing, and management of network edge solutions for enterprise clients, including telecommunications, network services, and cloud-based IT services.
The IT Cosourcing Leader
Fluent pioneered the IT Cosourcing industry by integrating three disparate business models into a single, seamless, highly-effective sourcing and management model for enterprise edge services:
Traditional technology consulting
Strategic sourcing consulting
Service provider agency
Cosourcing = Leverage = Strategic Edge
The key to our value proposition, and your edge, is our cosourcing model. Fluent is a hybrid consulting company; part technology consulting firm and part strategic sourcing agency. This integrated consulting and sourcing model gives you the powerful operational and financial leverage at the heart of our value proposition.
Fluent augments your internal resources and expertise which enables you to leverage our resources to do more with less, while maintaining total flexibility and control over your environment. We don't outsource the design, procurement, and management of your edge services; we work with you and for you. We serve as an extension of your team, partnering with you at no additional cost, with the common goal of maximizing the returns on your network edge investments and your organizational resources, and ensuring your company receives the highest quality experience from your service providers.
Fluent has independent agent relationships with all the significant telecom, network services, and cloud services vendors in the global marketplace. We know the landscape. We vet the technologies and the vendors. We know which providers can deliver the best services in each category, and we know which providers can't deliver what they say they can.
This cosourcing model allows Fluent to remain vendor-neutral and working in your best interest, while allowing us to provide our consulting services and ongoing management resources at no cost to you.